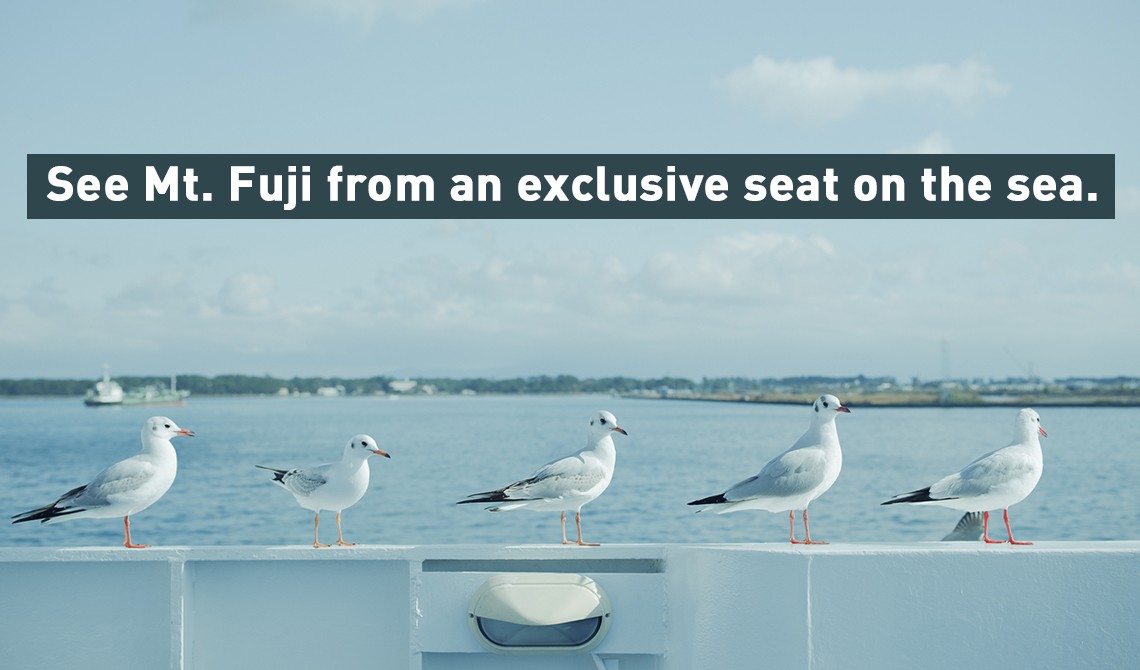 See Mt. Fuji from an exclusive seat on the sea.
開催期間:

2021.02.01 〜 2022.01.31
See Mt. Fuji from an exclusive seat on the sea.
There lies Shimizu Port in Shizuoka. It is a point with a fantastic view of Mt. Fuji from the sea. Make a wonderful memory of your travels with a personal experience of Shimizu Port that entertains all of your senses. Enjoy a cruise while being blown by a sea breeze.
Mt Fuji
Only in Shimizu Port can you enjoy a view of the port scenery and Mt. Fuji, a world cultural heritage site, from on the sea. From autumn to spring when the air is clear, there are truly exceptional views of the port and Mt. Fuji capped with snow. Especially in the morning hours in the spring, there is a greater chance of seeing Mt. Fuji covered in a thick blanket of snow. In the summer, Mt. Fuji rises like a silhouette in the summer sky, striking and regal in its majesty. At dusk, "Red Fuji" takes on a fantastical appearance bathed in the sunset glow. The scenery changing throughout the hours of the day are another highlight of the cruise. Come enjoy the sight of ships sailing through the port, beautiful natural scenery, and the graceful figure of Mt. Fuji.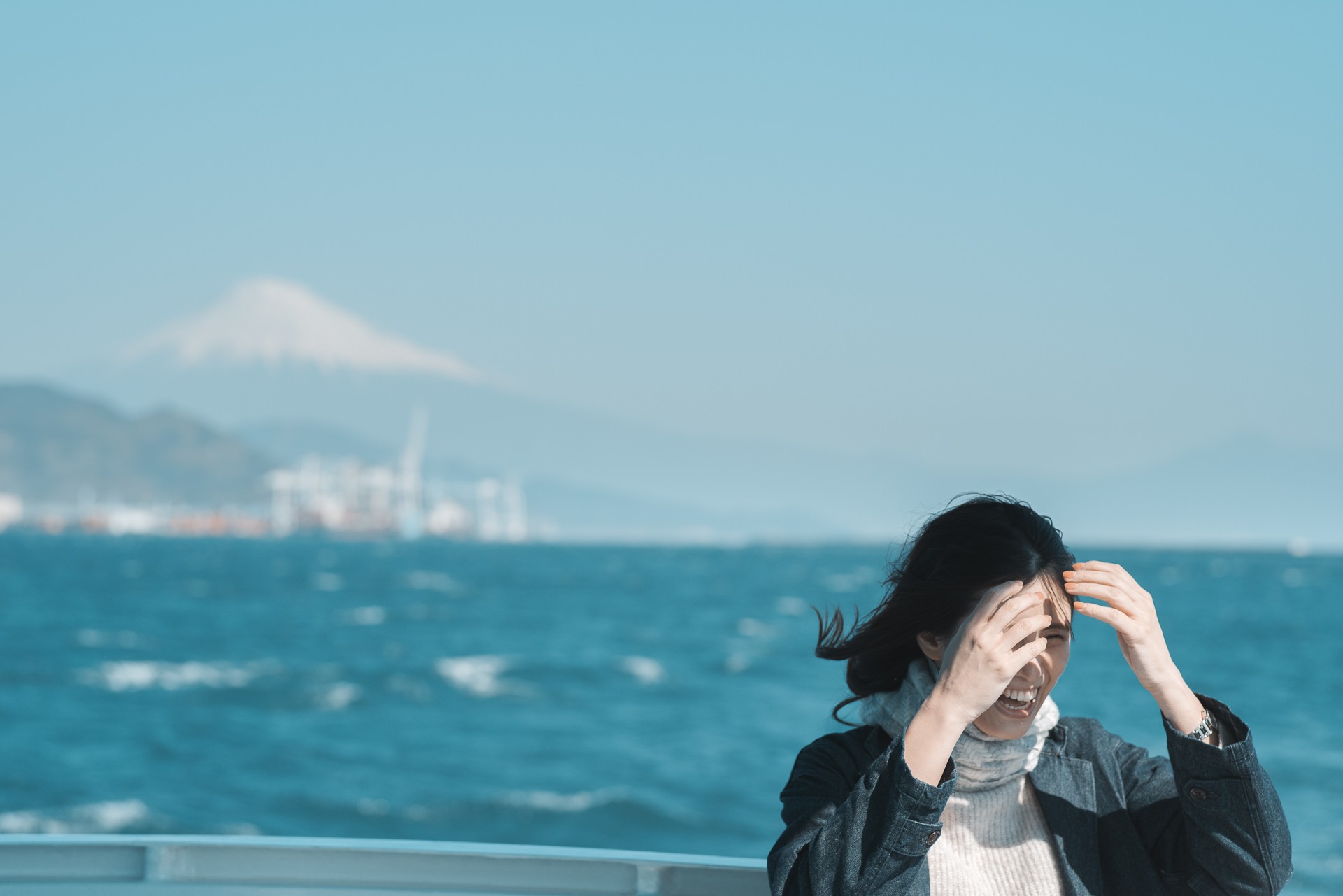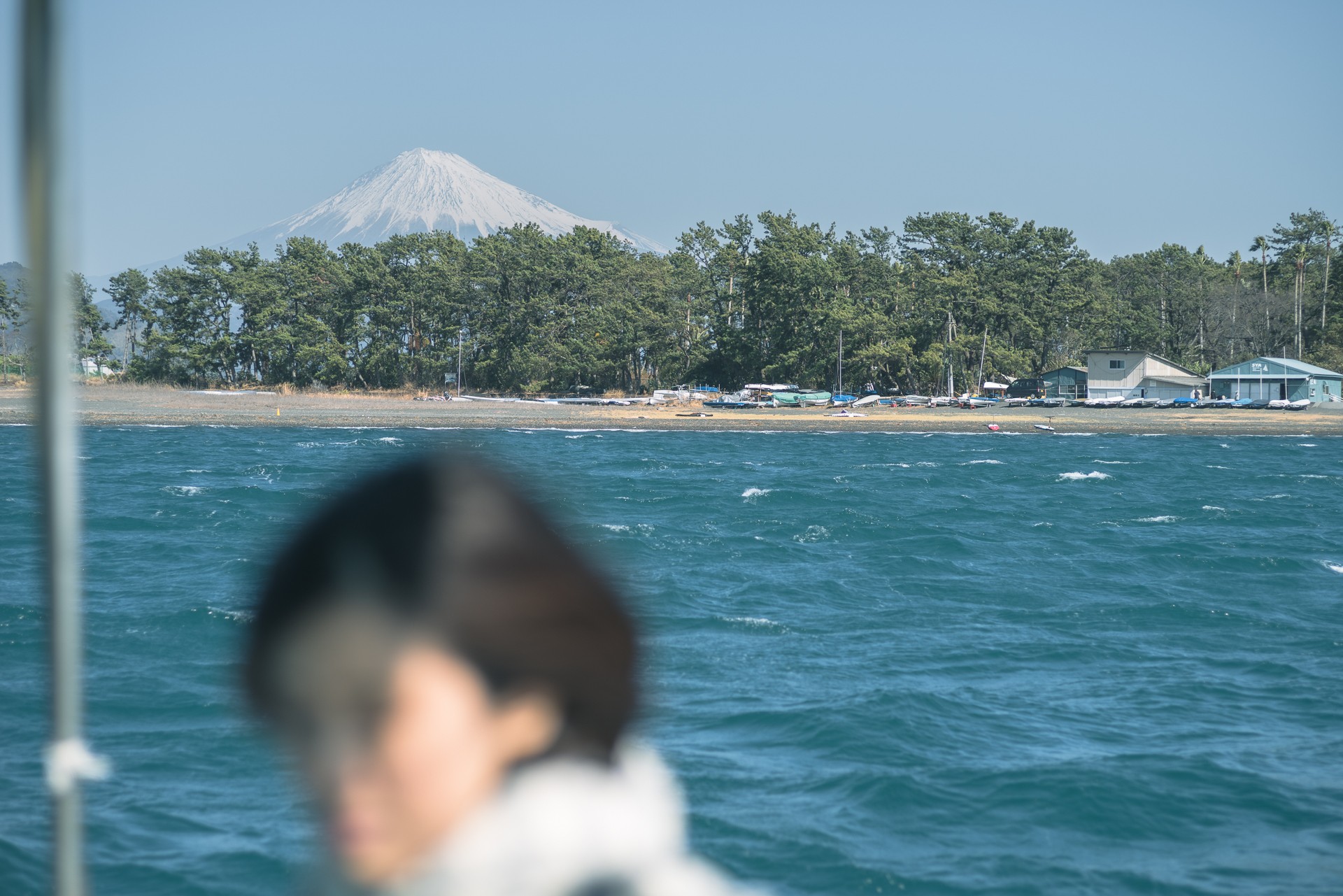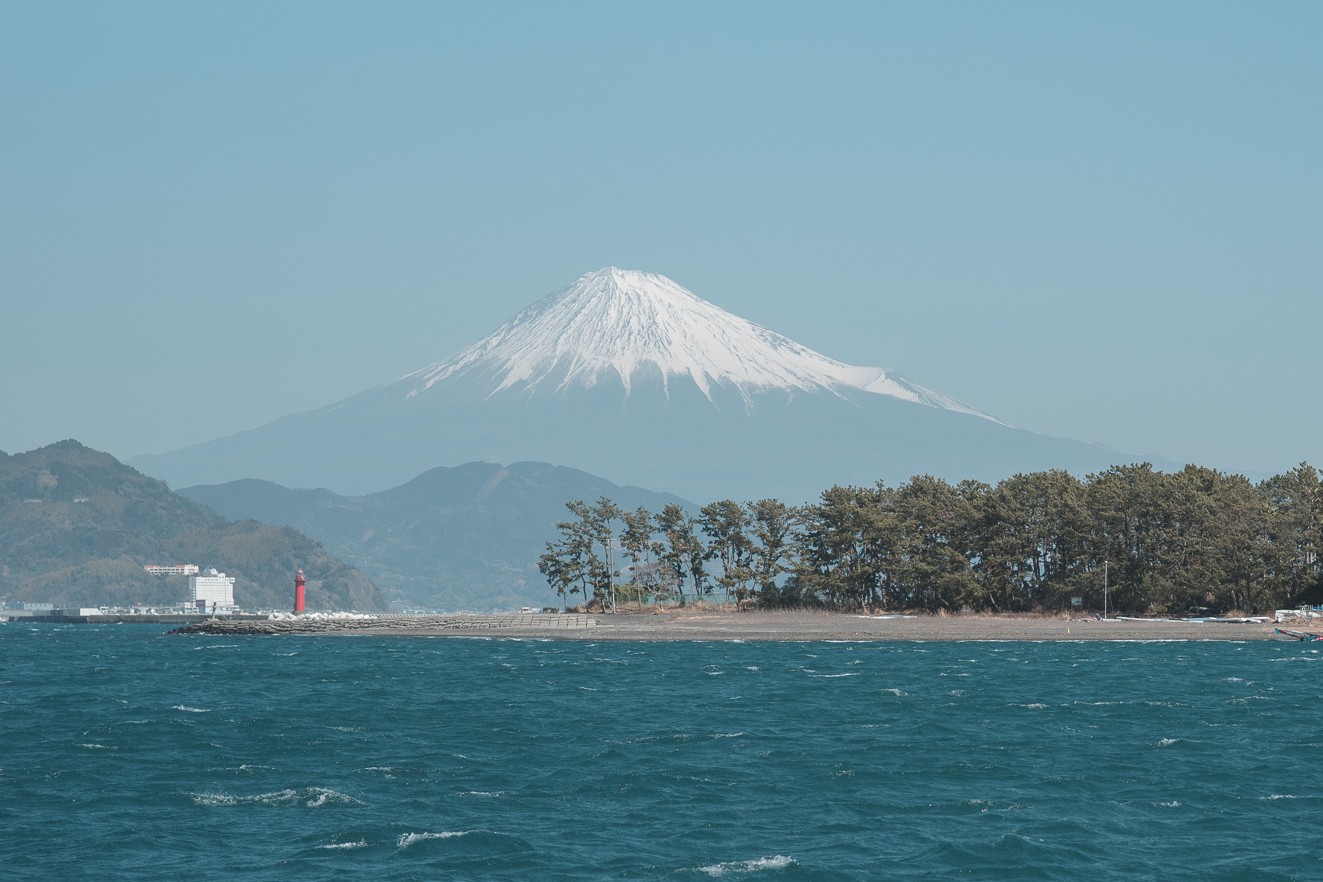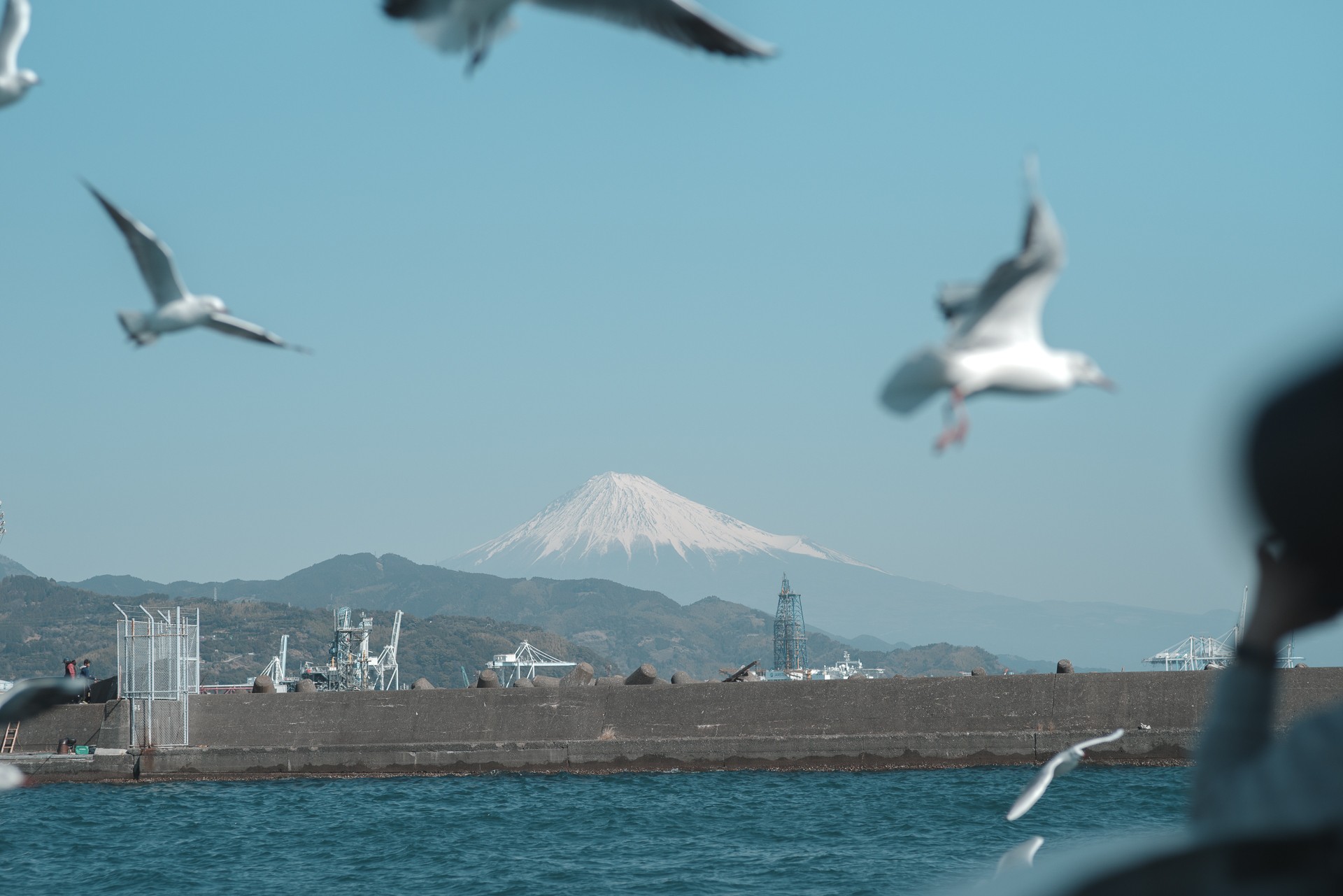 Black-headed gull feeding experience
Flocks of black-headed gull fly from the Asian mainland every year from November to March. They are distinguished by their red beaks and feet, and are lovely to watch as they cross paths with the cruise ships. You can also enjoy a seagull feeding experience on the 3rd deck floor. This is an autumn and winter tradition that can be enjoyed by children and adults alike.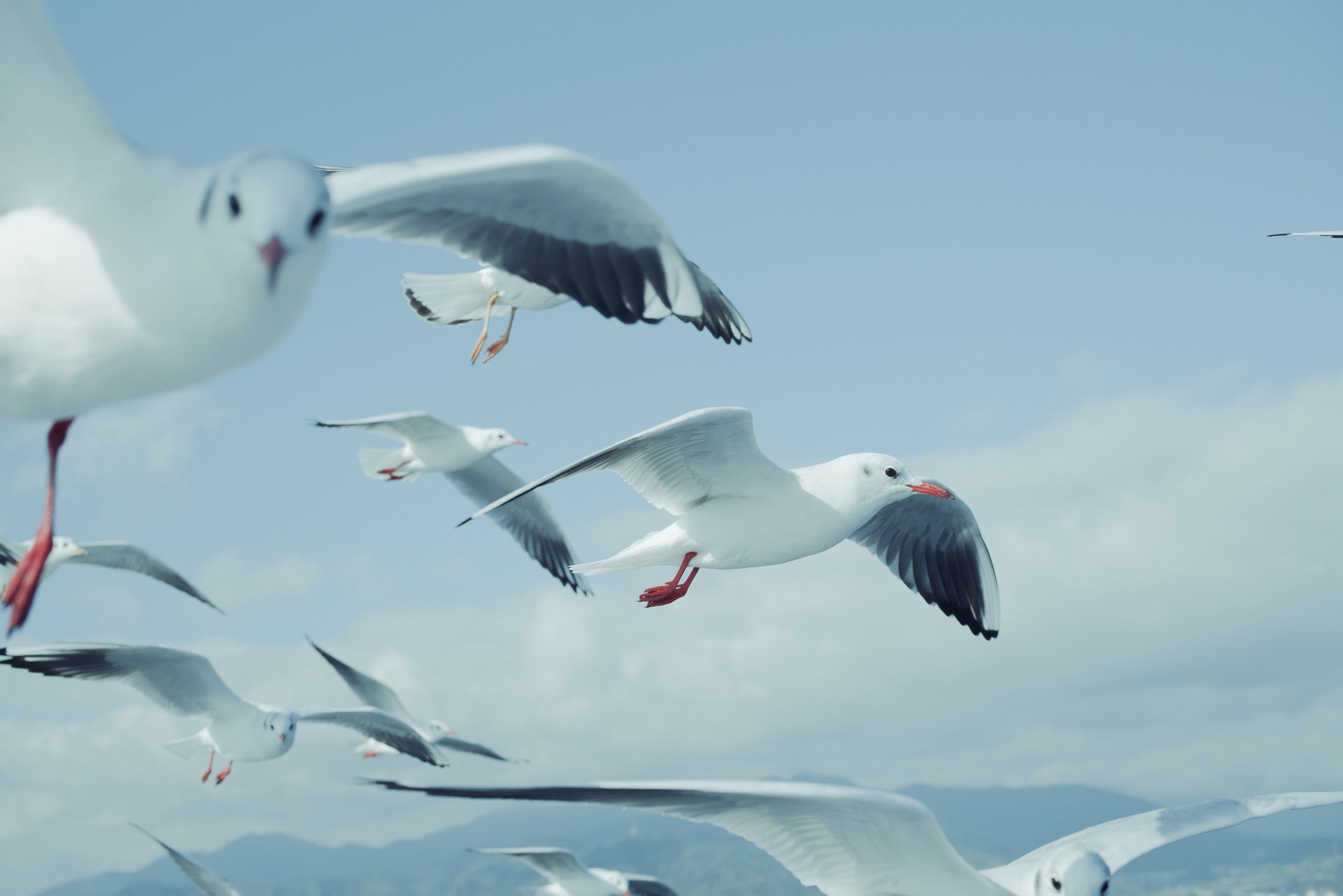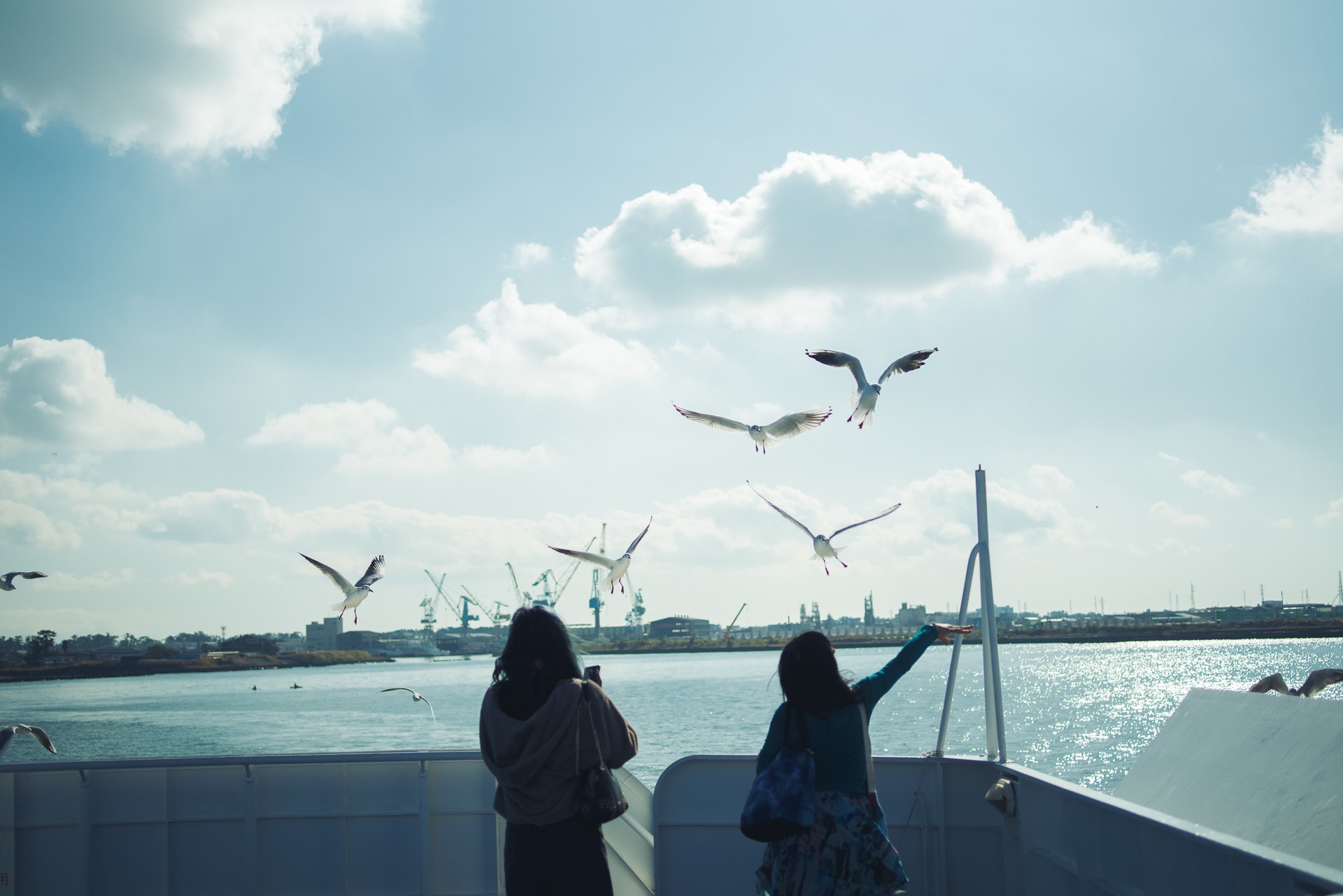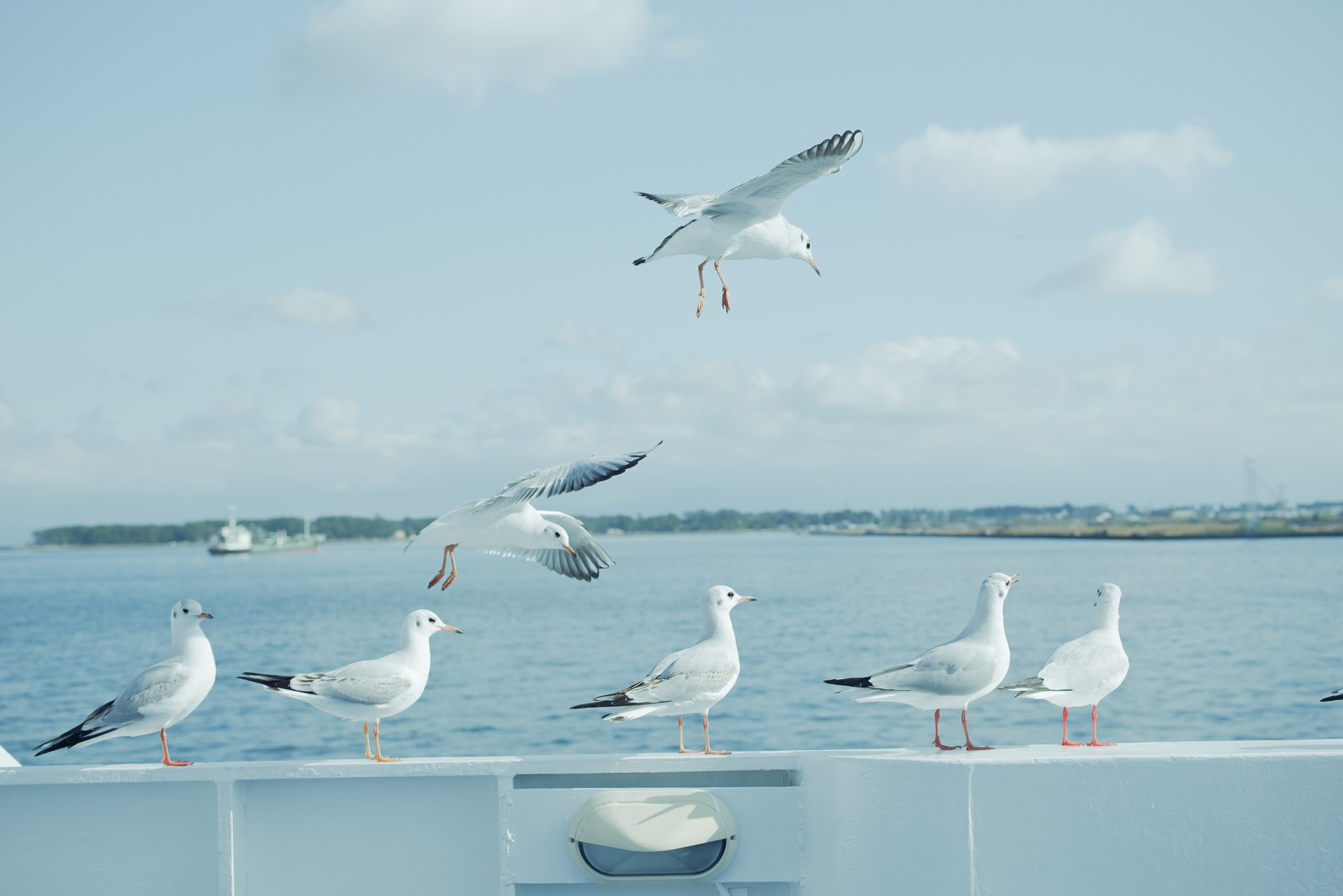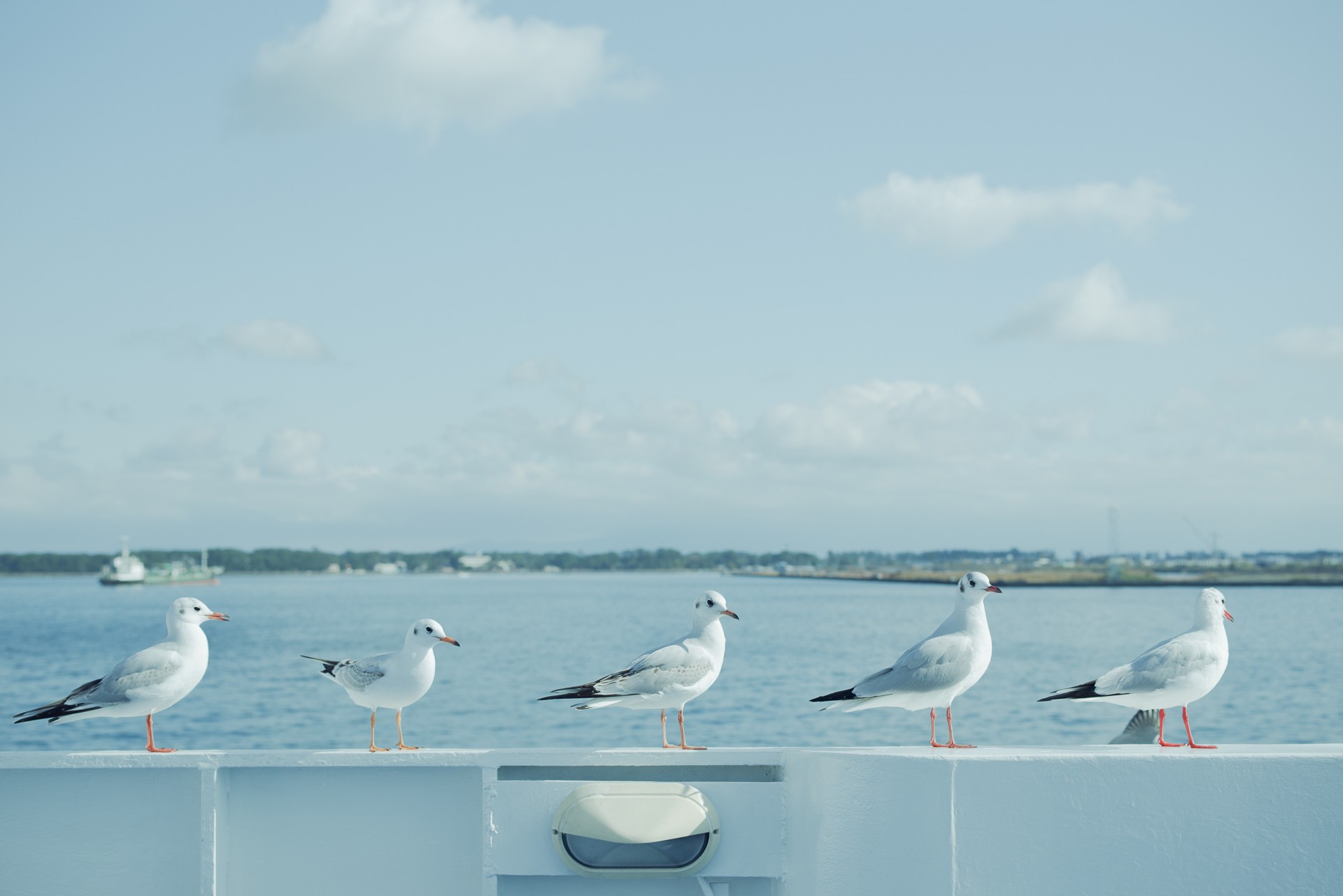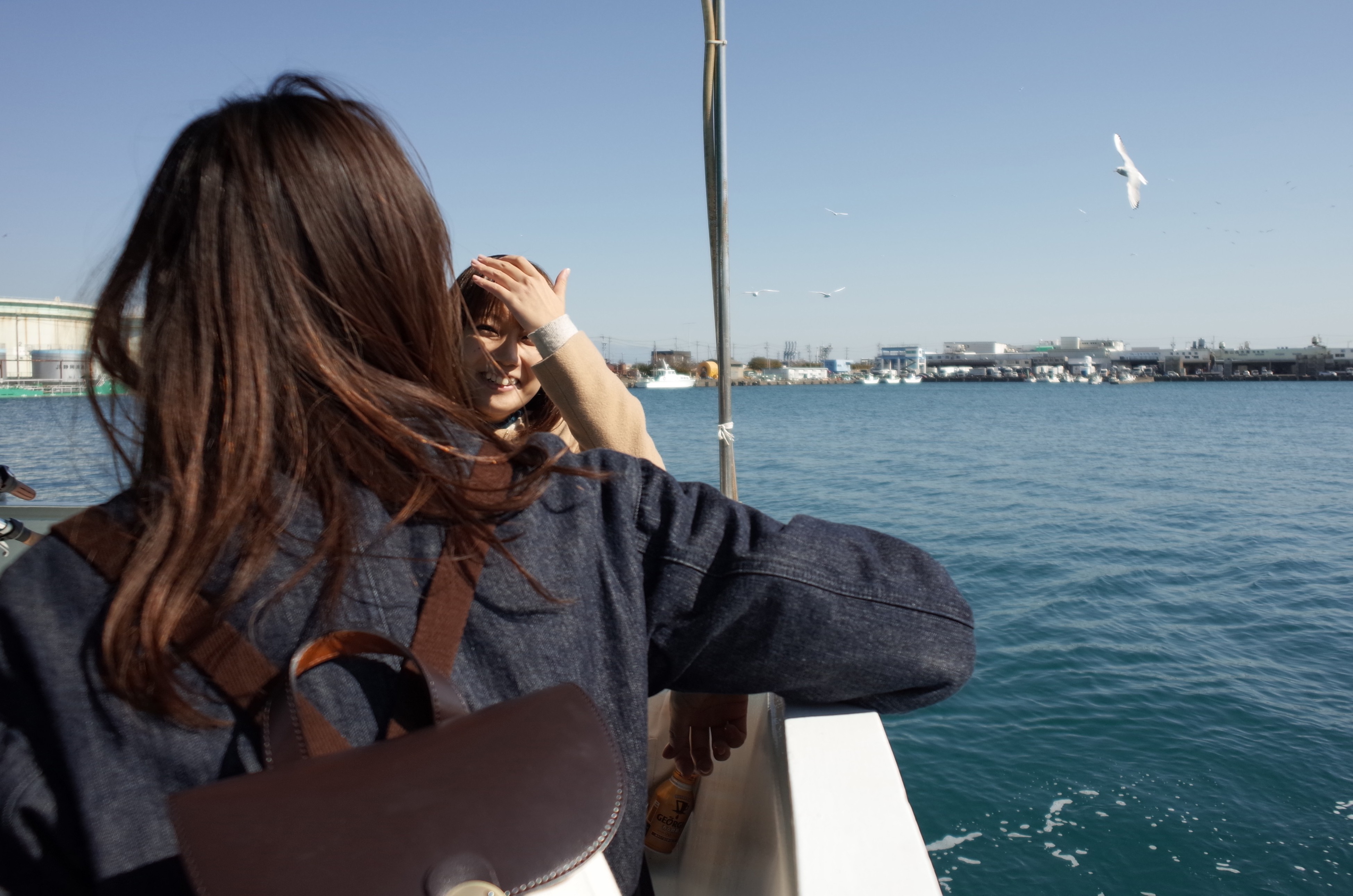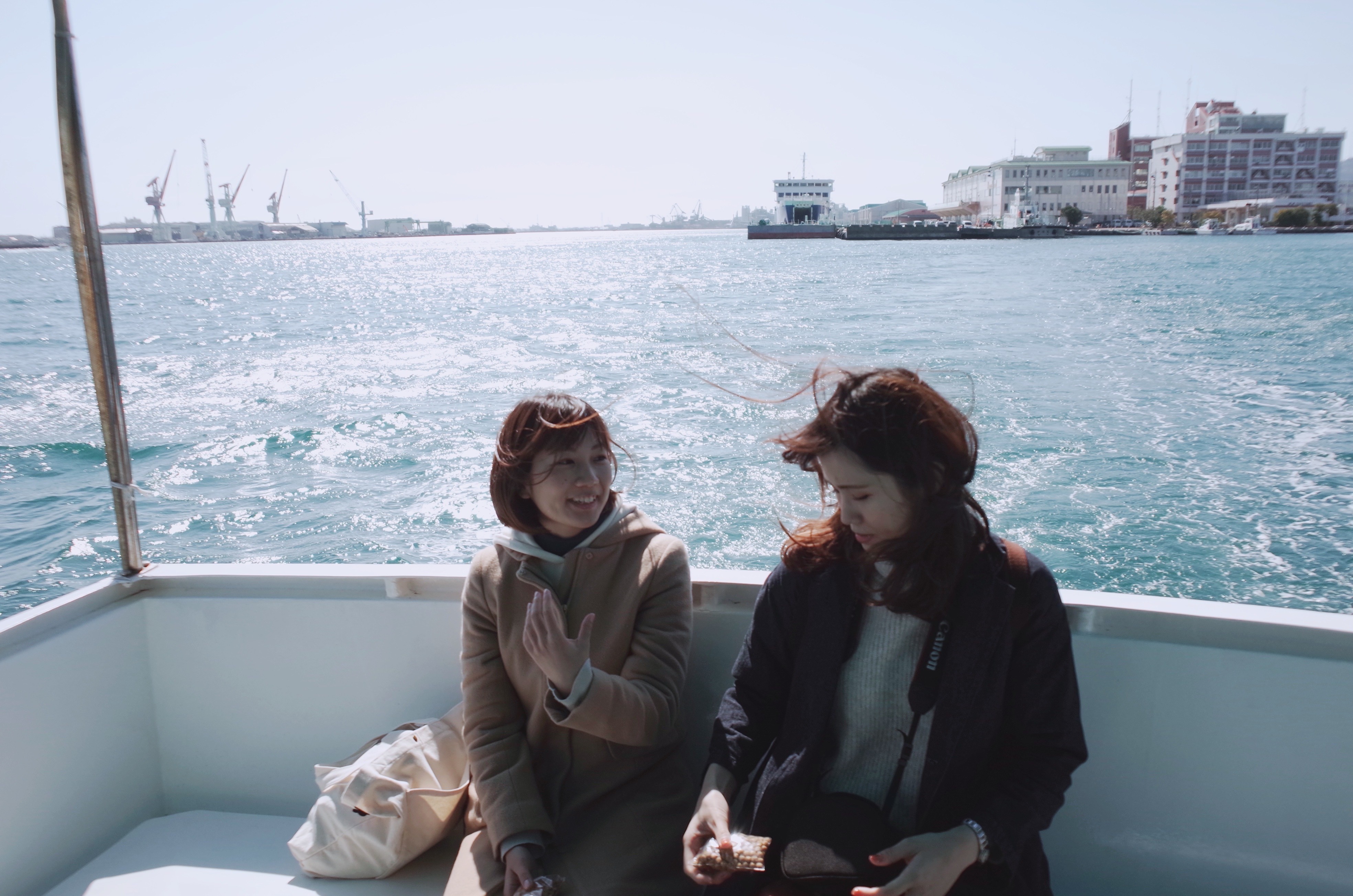 Shimizu Port × Ships
Shimizu Port is the largest port in Shizuoka Prefecture. It is a popular port of call for container ships, freezer carriers for deep sea fishing, and in recent years luxury cruise ships traveling around the world. All manner of vessels come and go from the harbor, including both large ships and small fishing boats and yachts alike. Depending on the time of year, you may see rarely seen ships including Japan Maritime Self-Defense Forces ships.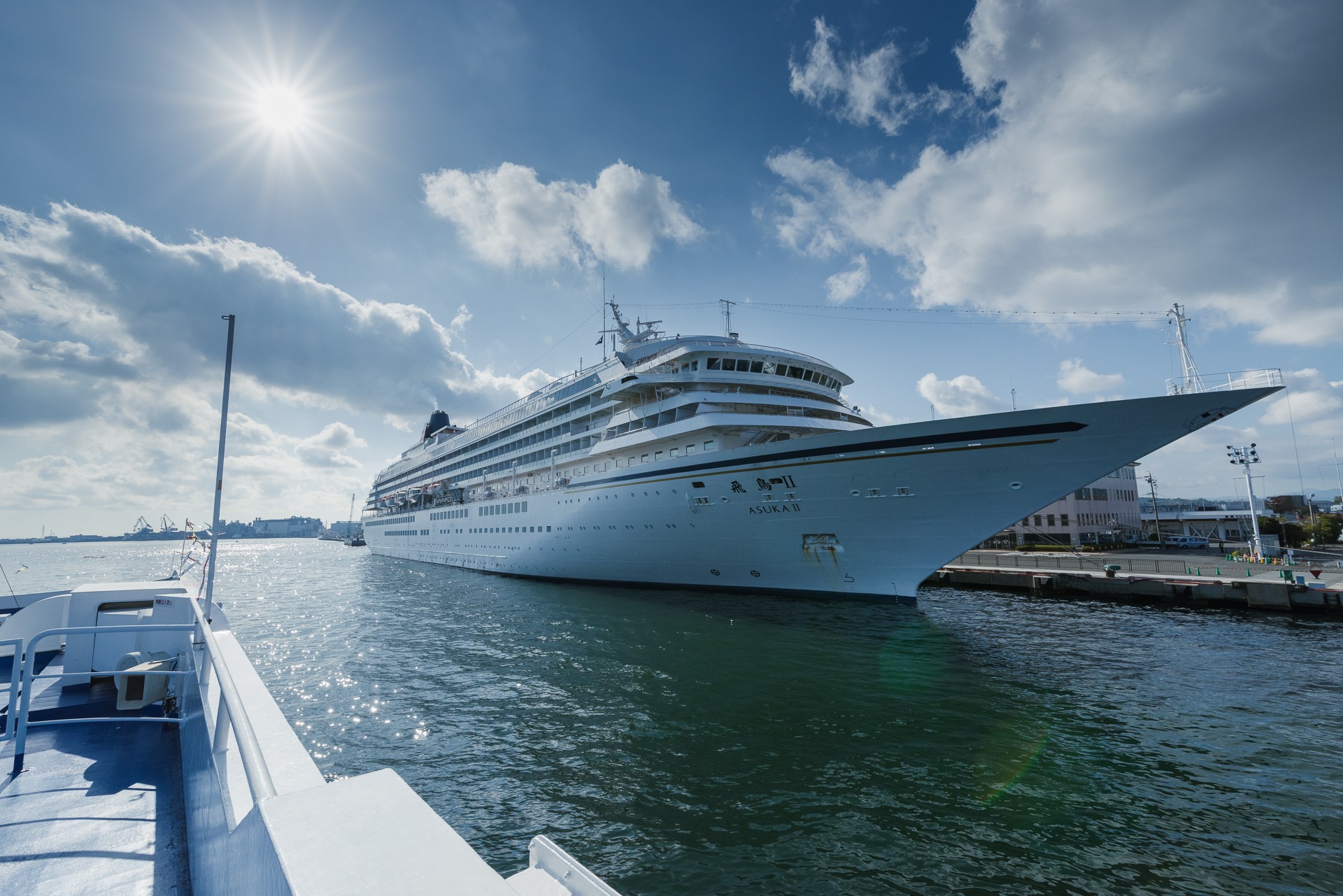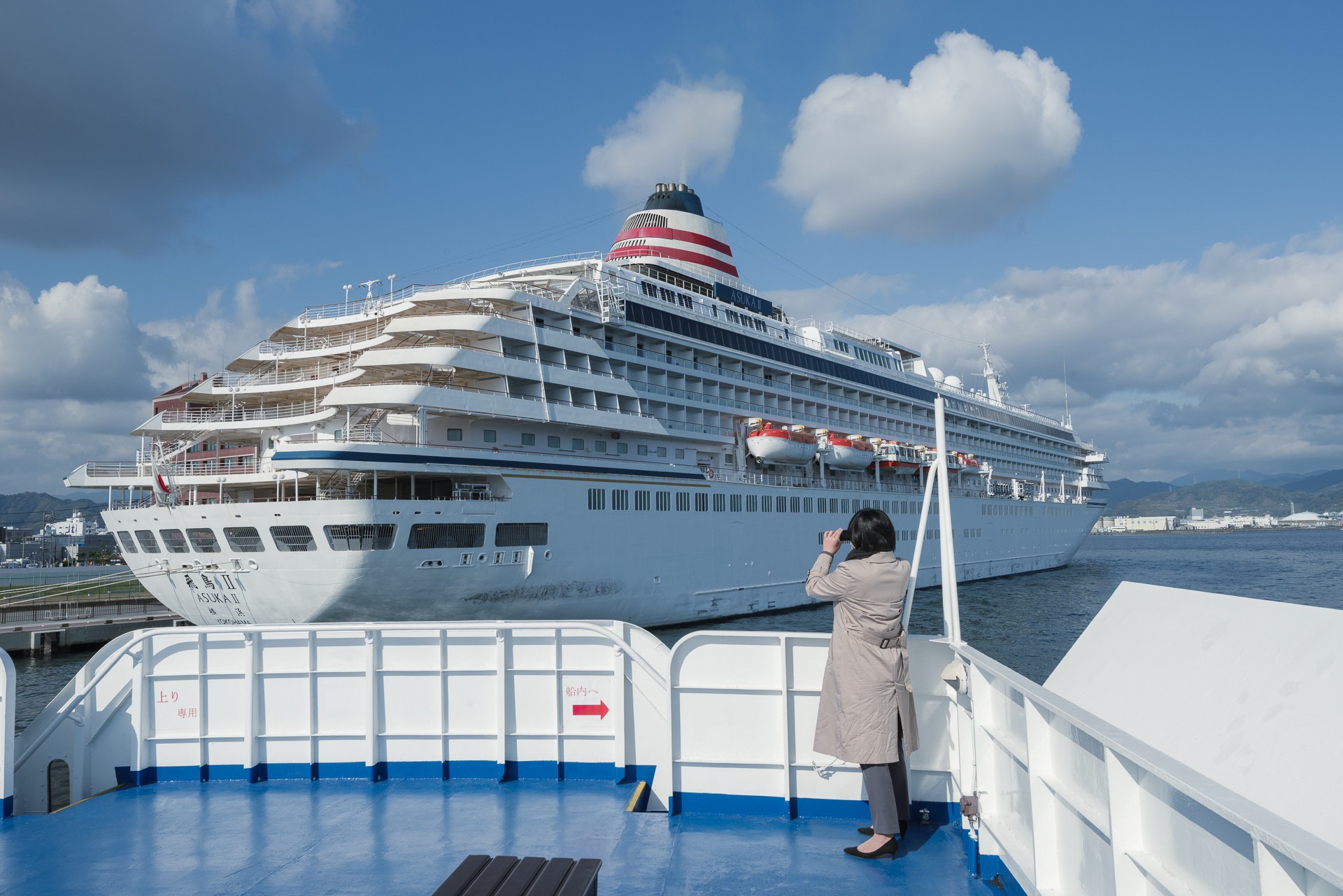 Night cruise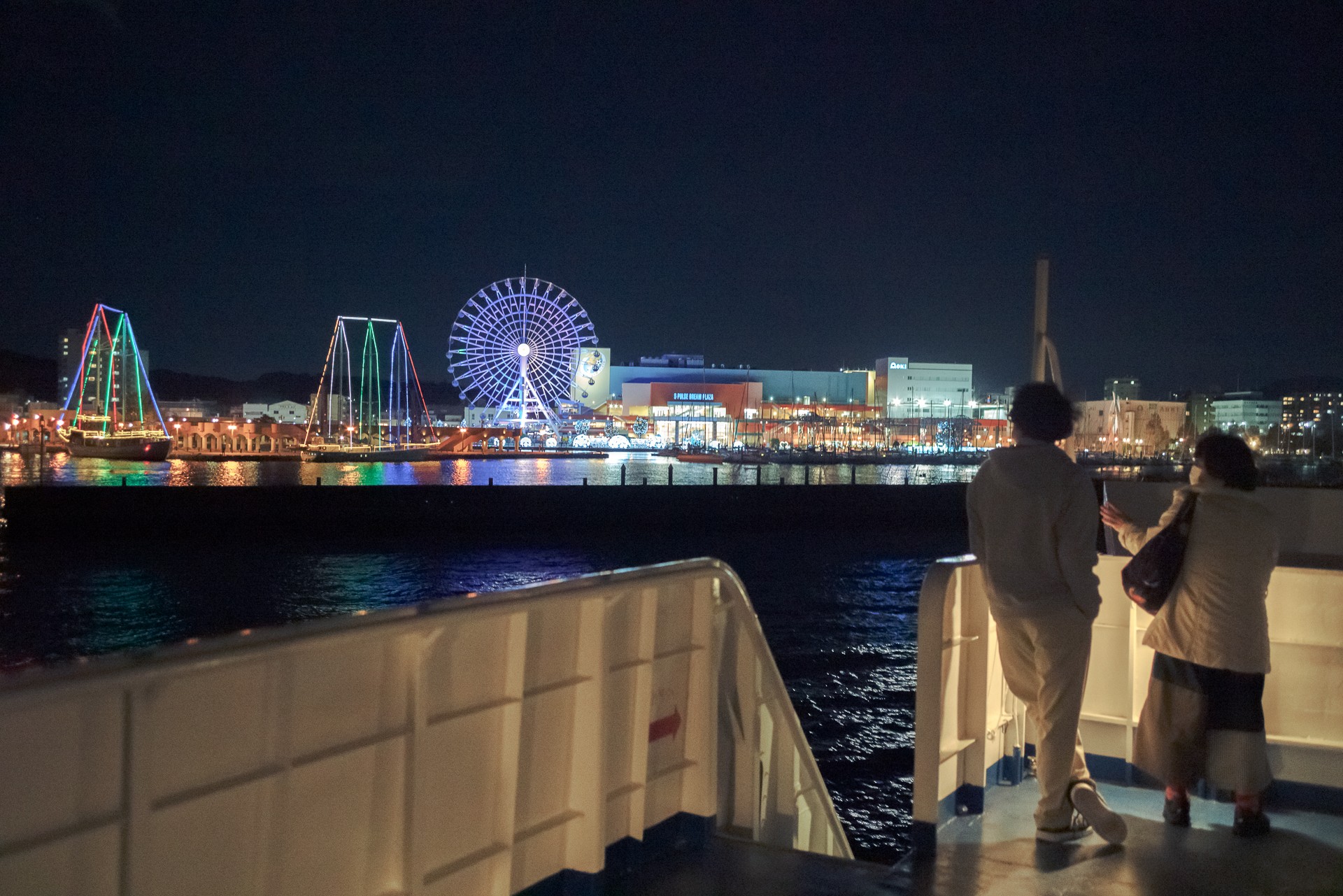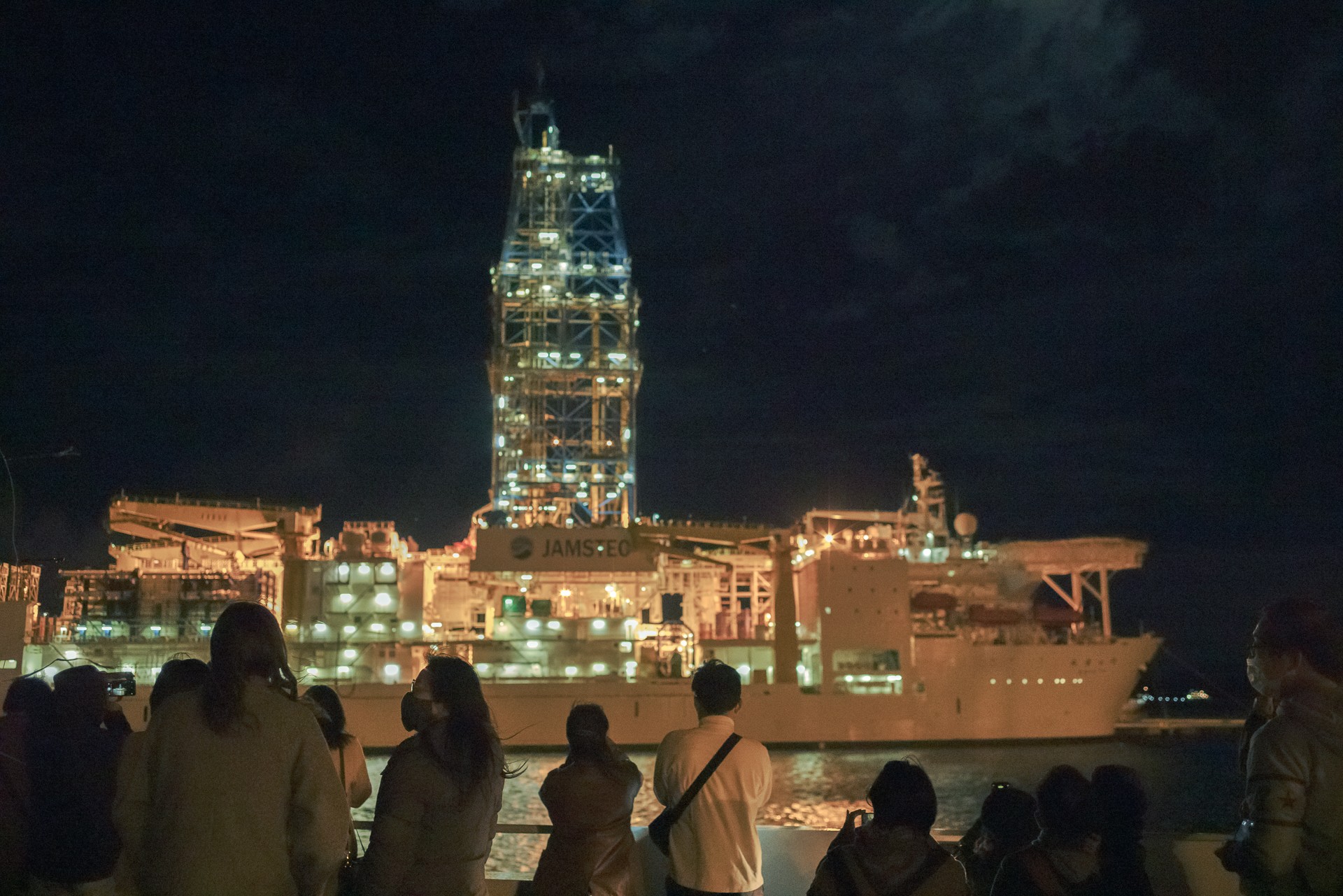 Select Language
English
中文简化字
中文繁體字